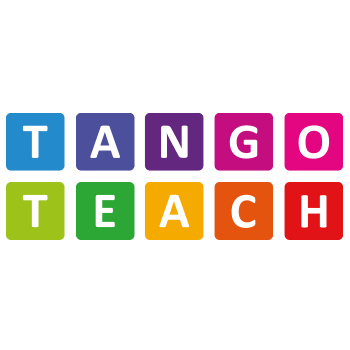 LESSONS MADE EASY
---
Tango Teach allows teachers and students to bring together traditional drawing, shape and text tools with a multitude of media rich resources into a single easy-to-use workspace. Tango software imports common media types, supports imaging devices (such as cameras, visualizers and microscopes) and provides easy access to online resources. This removes the need to constantly switch between applications and quite literally puts the tools you want right at your fingertips.

Familiar multi-touch gestures manipulate media objects just as you would on a tablet, smartphone or other multi-touch device by pinching, swiping, stretching and rotating.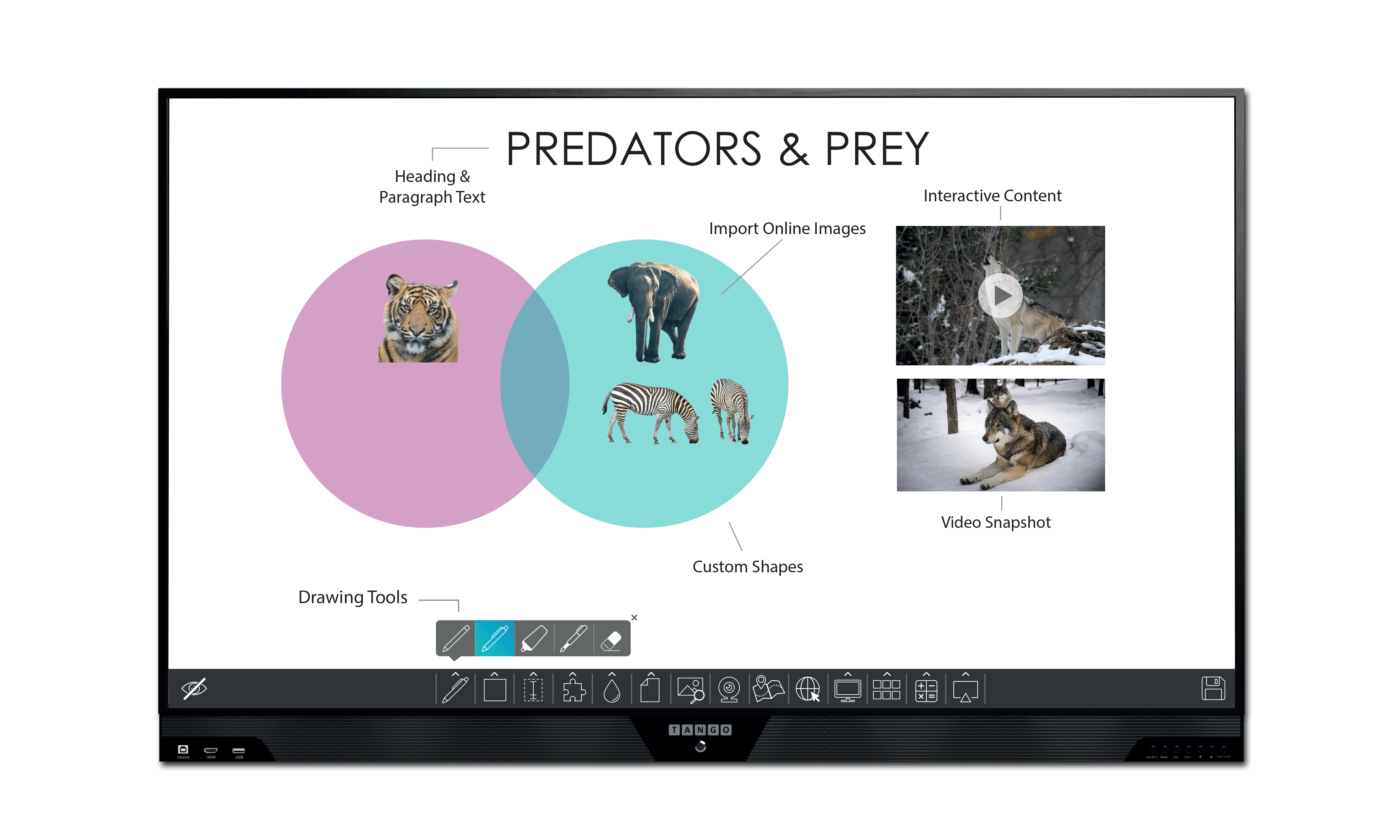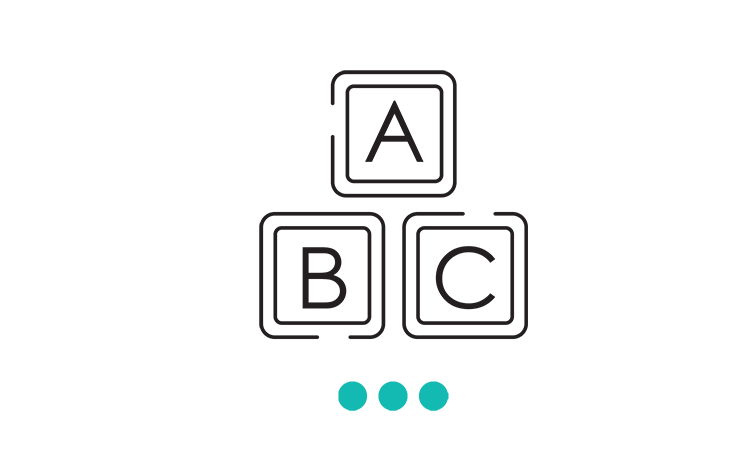 NURSERY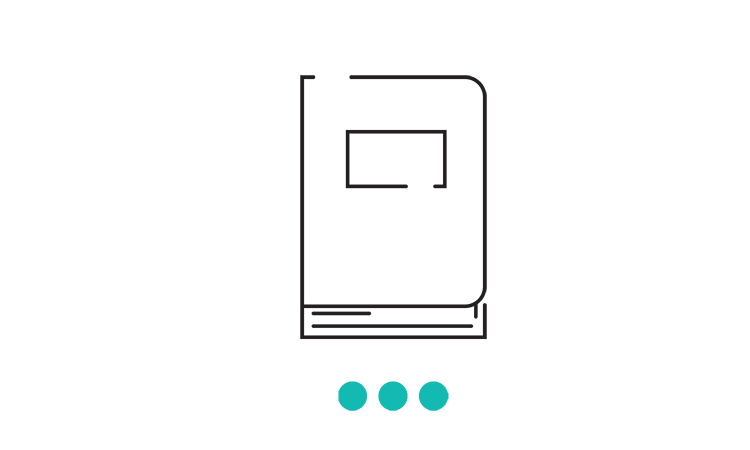 SCHOOL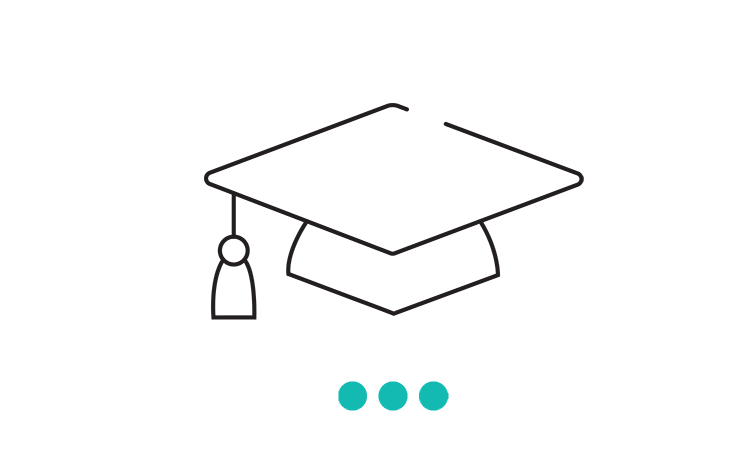 UNIVERSITY
Teach Innovatively
---
Tango touchscreens, software and accessories offer a full classroom solution using the latest technologies to deliver lessons in an immersive way. Tango Teach is suitable for all stages of education from kindergarten all the way up to college and is designed to cater for a wide range of learning needs. Each of the products work together seamlessly to make teaching simpler, easier and more engaging.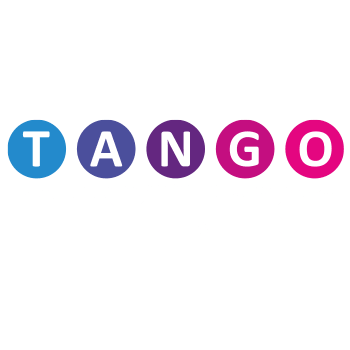 DISCOVER YOUR TRUE POTENTIAL
---
Enabling the use of multi-touch screen technology in sports analysis, Tango Sports has been designed to transform tactical meetings for coaching, staff and players. Whether you need it for a local school sports team or for a professional club, Tango Sports is perfect for pre-match, half time and post game tactical planning and review.

Watch the science of sports analysis come alive on your touchscreen with Tango Sports.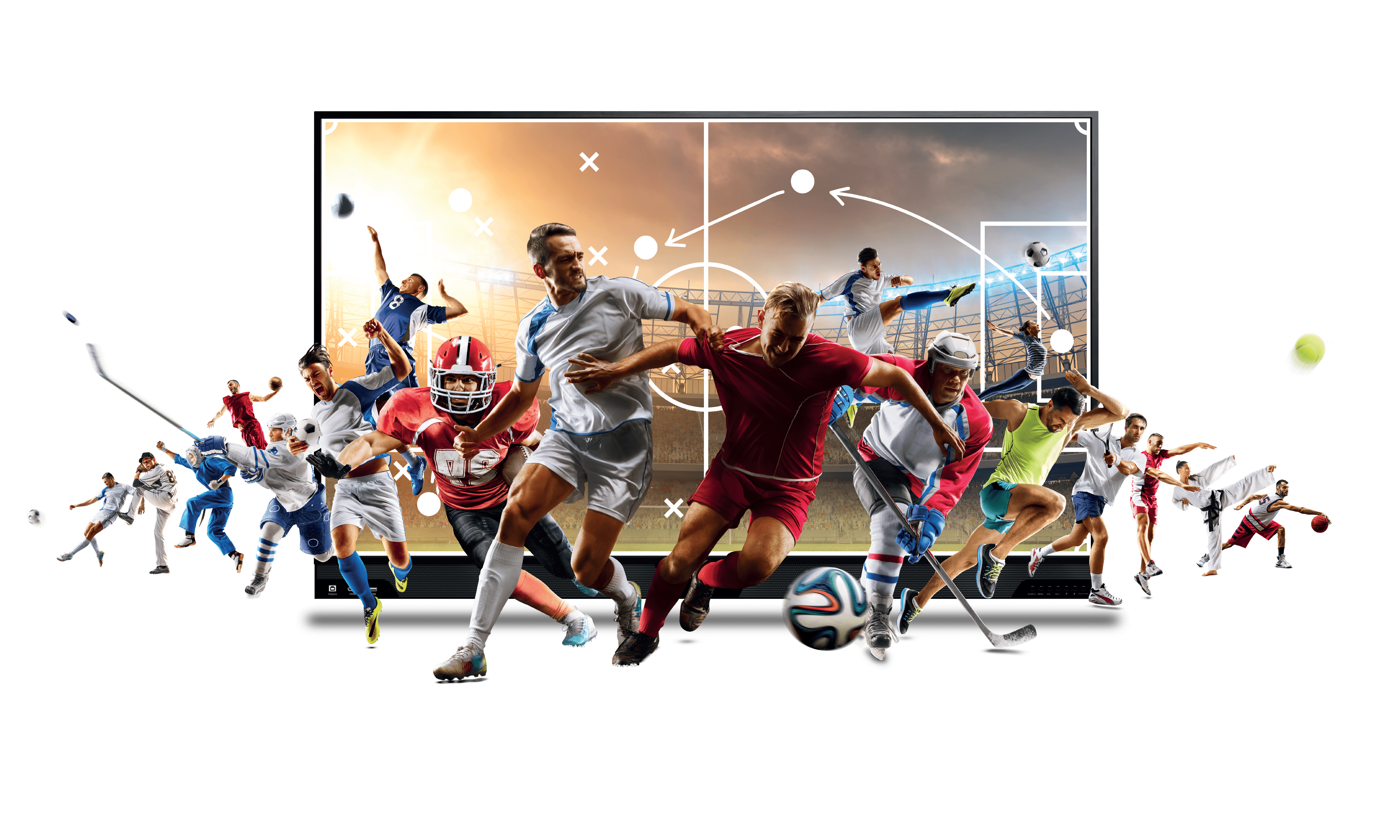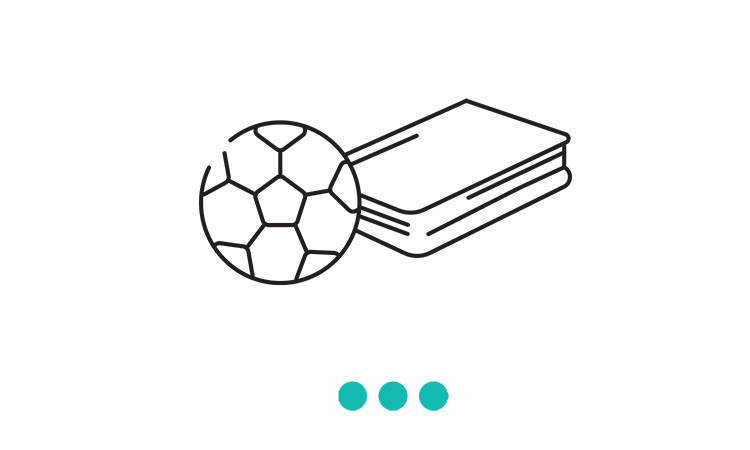 SCHOOL SPORTS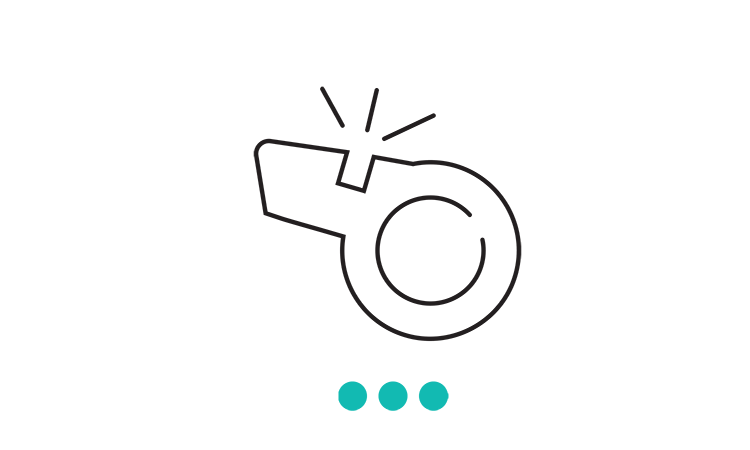 SPORTS CLUBS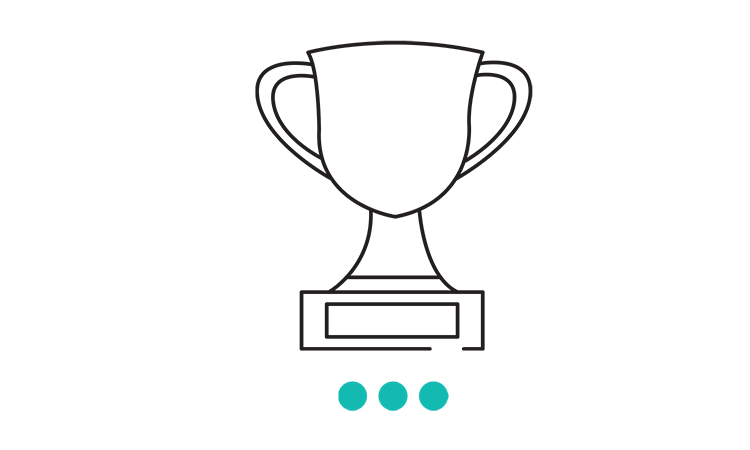 PROFESSIONAL COACHING
Sports Strategy
---
With Tango Sports illustrate and explore different scenarios using a range of on-screen tools. Plan individual and team tactics and deliver with simplicity using large format multi-touch displays. Save and easily recall plans allowing you to review and discuss different approaches and strategies. Import videos, pictures and other media to facilitate interactive post-match/post-game analysis.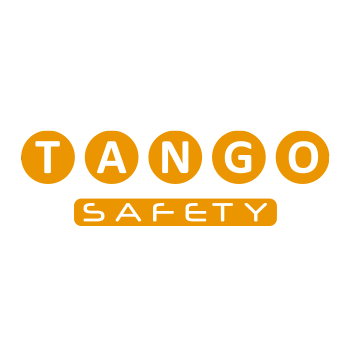 SAFETY AT HEART
---
Tango Safety makes emergency response planning and training interactive. Developed specifically for use by the emergency services sector (police, fire and ambulance) Tango Safety has found wider uses throughout security, military and counter terrorism organizations and the versatility of the Tango multi-touch software means it can be used across many different sectors.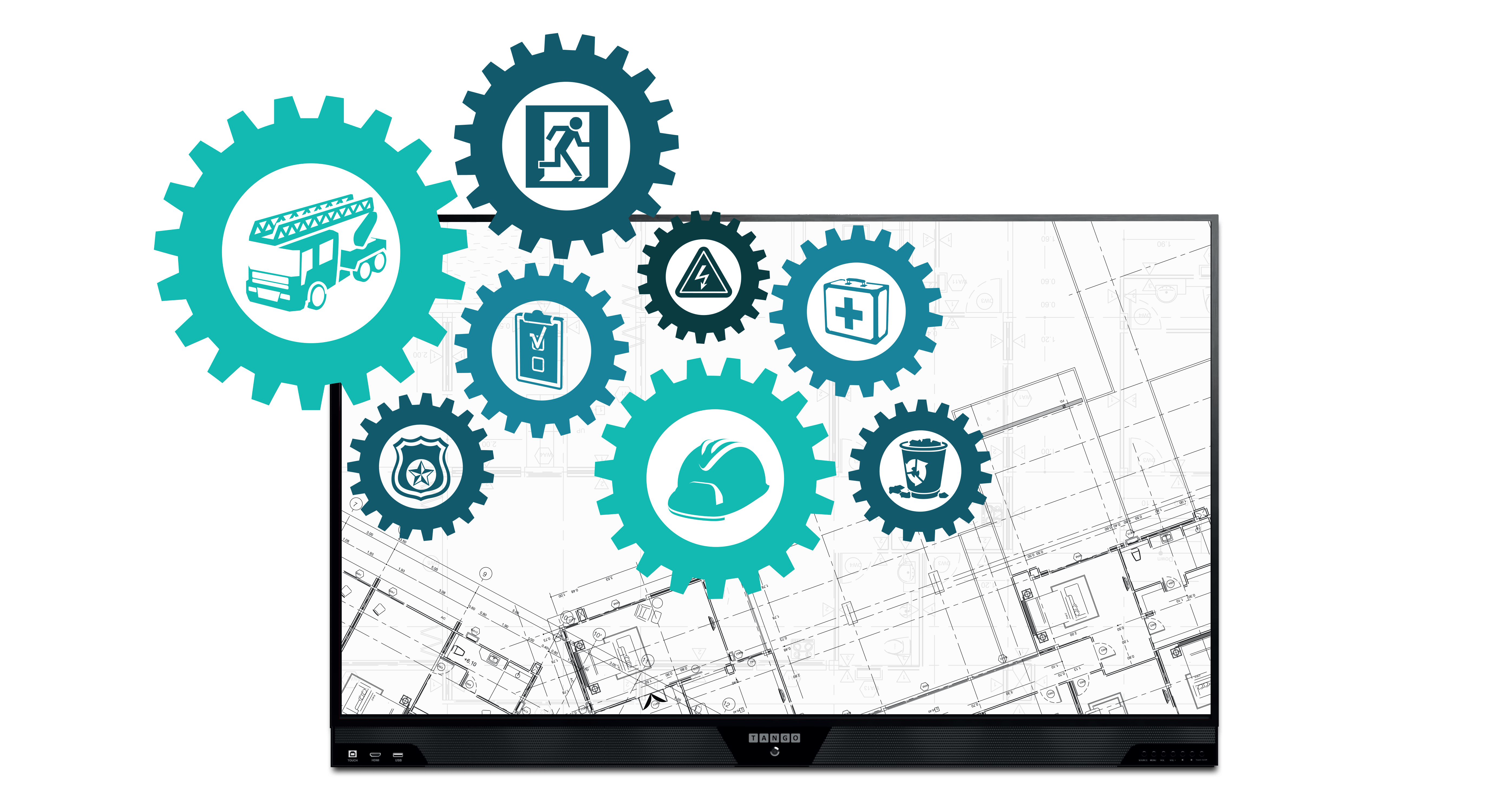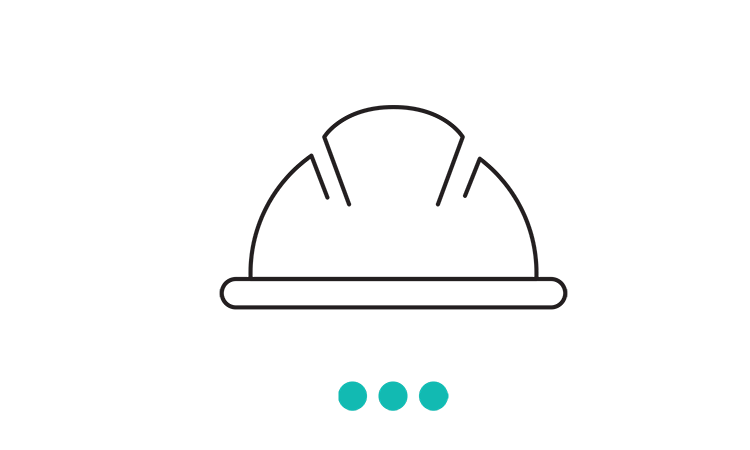 CONSTRUCTION HAZARD & RISK ASSESSMENT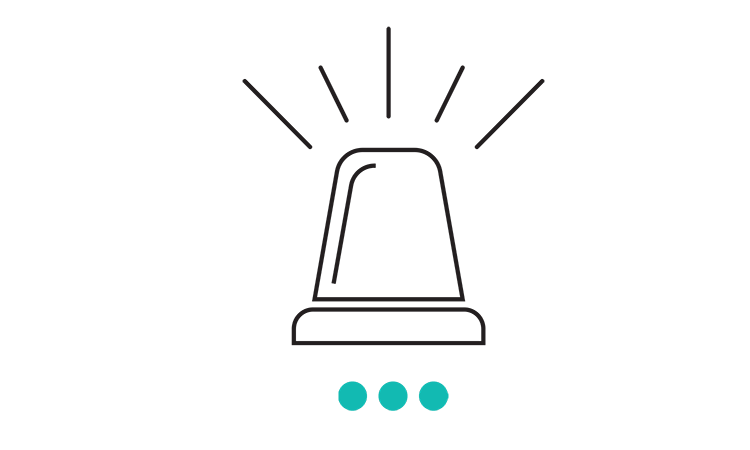 EMERGENCY PLANNING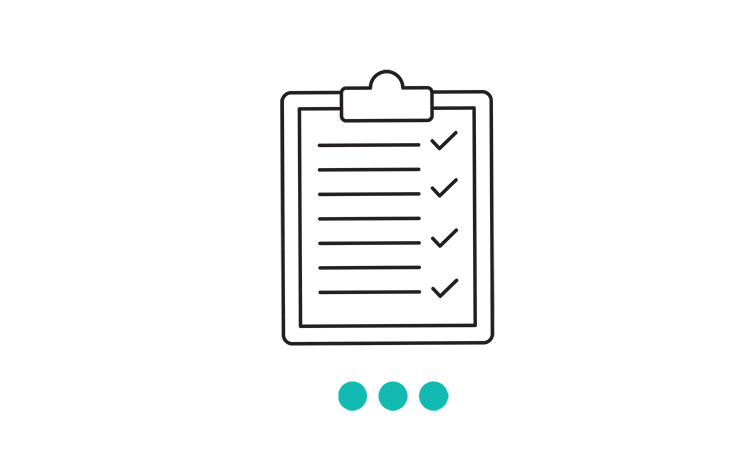 HEALTH & SAFETY PLANNING
Safety Planning
---
Quickly create scenarios using the vast content gallery containing scenery, safety and emergency related images. Tango Safety allows users to visualize scenes and explore options like never before. Interact with objects, people and vehicles in different scenarios, easily moving them around and testing a variety of approaches, procedures and responses.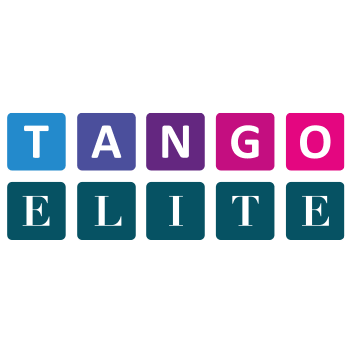 MEETINGS REDEFINED
---
The selection of touchscreens, software and enterprise hardware provides a powerful package for all business users. Tango Elite is a corporate multi-touch software solution that empowers you to deliver media rich presentations, engage colleagues in discussions and planning, as well as sharing ideas.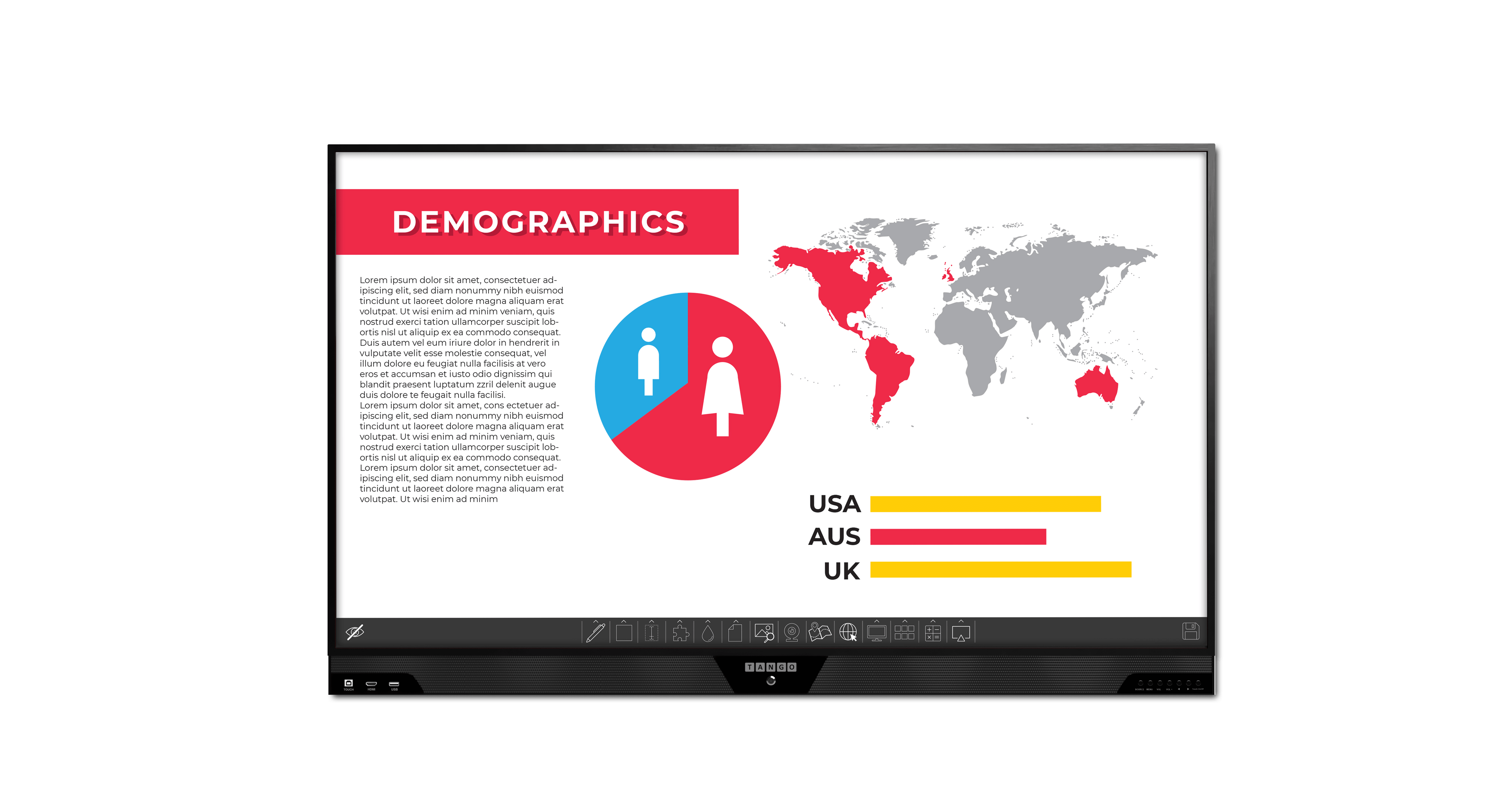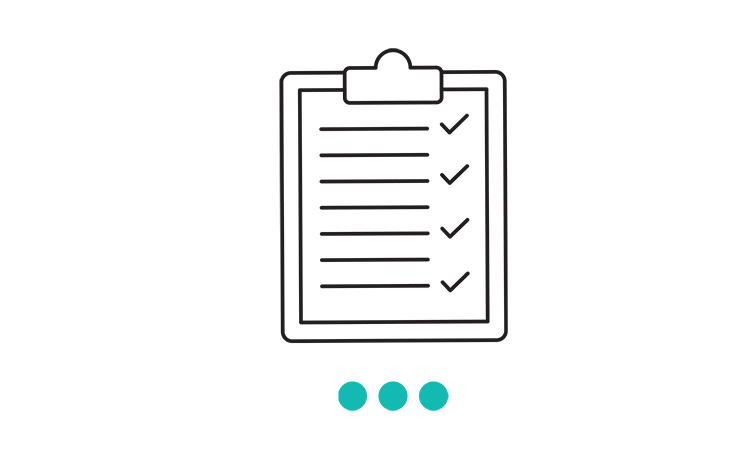 OFFICES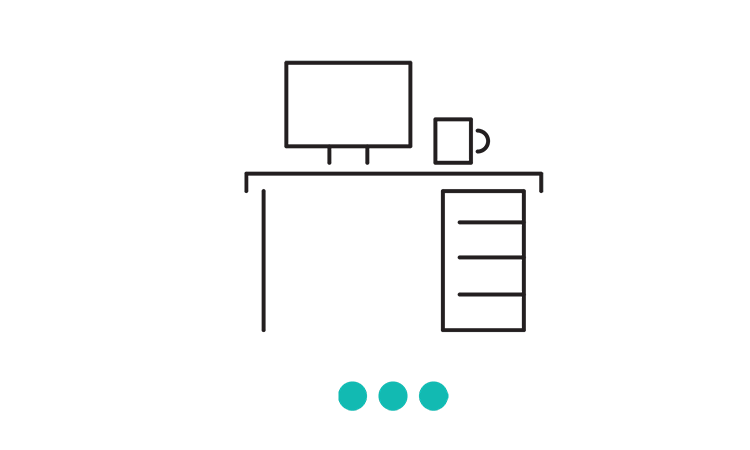 CONFERENCING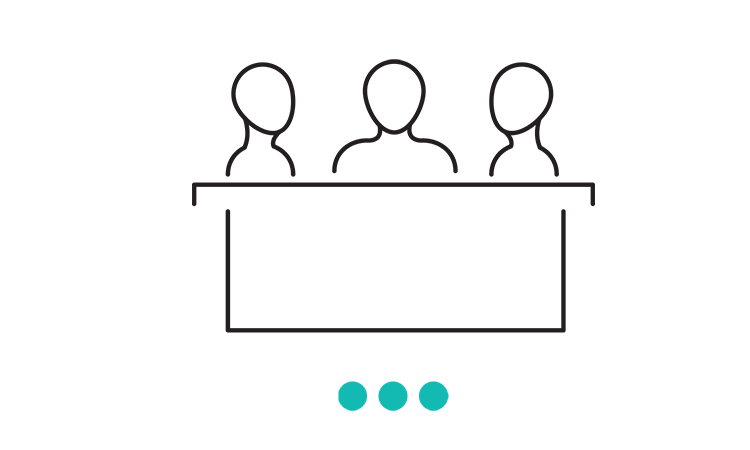 MEETING ROOMS
Elite Business & Conferencing
---
When used in conjunction with Tango Connect and the conferencing furniture, Tango touchscreens and Elite software offer businesses a complete resource for offices, meeting spaces and board rooms of any size.